▶︎ "Wozu all diese Briefe gut waren…"
 exlibris.ch/ BoD.de/ Amazon.de, etc.

"Ein tolles, bewegendes und mutiges Werk hast Du da erschaffen, Gratulation!" / "Dein Buch liest sich sehr geschmeidig (wenn man das so sagen kann..." / "Ich geniesse die Lektüre..." / "Moc dekuju zakrasnou a zajimavou knizku..."
▶︎ graduates of the Kharkiv school dance a waltz in the ruins of their school.
▶︎ Solothurn 11 x 11 In 11 Years
▶︎ jirihavrda.picfair.com/albums            
▶︎ Georg Aeberhard 📚   
▶︎ "AUF DEN HUND GEKOMMEN BAND I, II & III"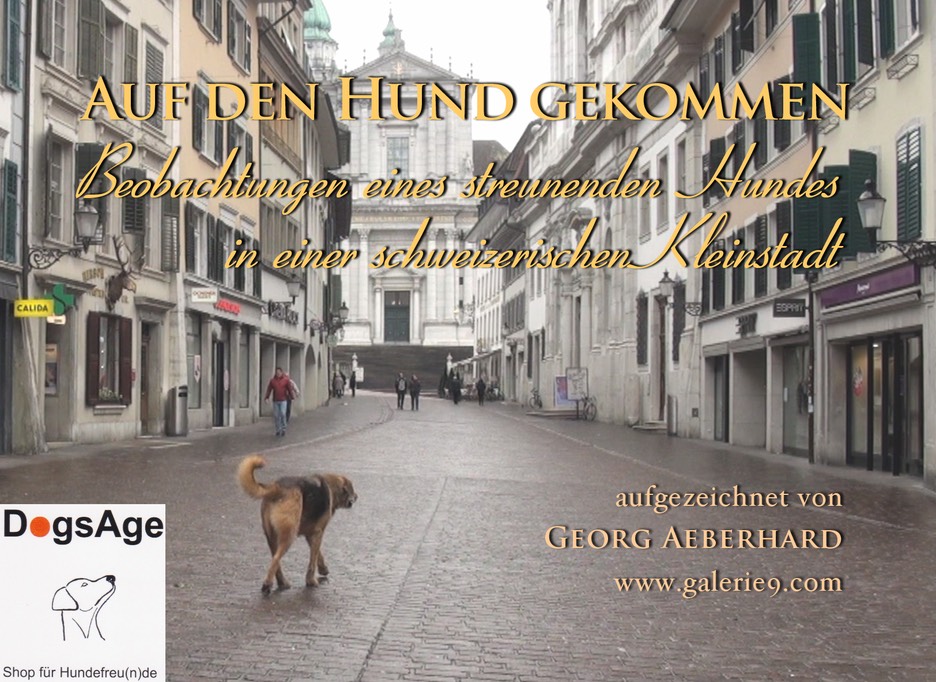 exlibris.ch /  BoD Buchshop (de) / amazon.de
▶︎ Verlag gesucht: "Teo Baba - Mahatma von Zürich"
▶︎ Neue Kurzgeschichten (2022): 
Kenneth Millar aka Ross Mcdonald
▶︎ Kurzgeschichten neu auf Deutsch: 

Charles Bukowski versus Richard Brautigan 
& Ein Dîner in Prag (Anne Cuneo)
▶︎ Something to read in English?
amazon.com  / amazon.de / amazon.co.uk / exlibris.ch 
▶︎ A Book Goes Worldwide (01:48) 📽
▶︎ galerie9.com (2010-2015) 🇨🇭

▶︎ 6galerie9 (1998 - 2009)  🇨🇿
▶︎ A Second Life (bilingue, in Czech 🇨🇿 and in English 🇺🇸)
Stories of people who came from Czechoslovakia to Switzerland in 1968 > photographs and interviews by Iren Stehli   

▶︎ Offener Bücherschrank Solothurn
▶︎ Um und im Bücherschrank, Dezember 2021